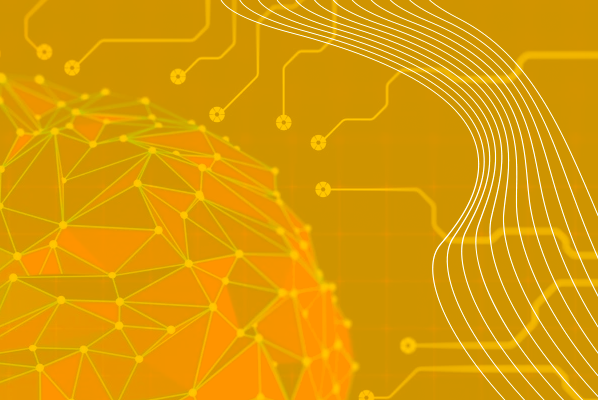 Ian Foley, venture partner at Xenon Ventures, sat down to talk with AI News about his career building startups, and his thoughts on AI and blockchain.
On angel investing, he notes that it is "a great way to get into and understand industries which you may not have the time to be fully involved in yourself".
Foley describes AI and blockchain as 'the next evolution around enterprise software.' He states that one of the primary concerns with AI is transparency.
"The transparency of blockchain would be a great application to help address the explainability problem," says Foley, "An immutable record of inputs and outputs would provide a clear audit trail."
To read the full article, continue reading here.